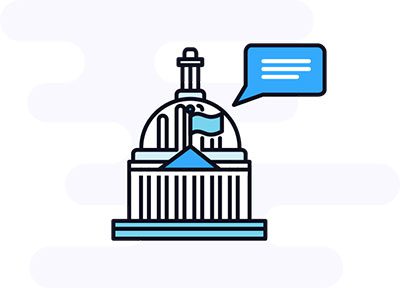 Working to reform laws and bring deserving citizens home.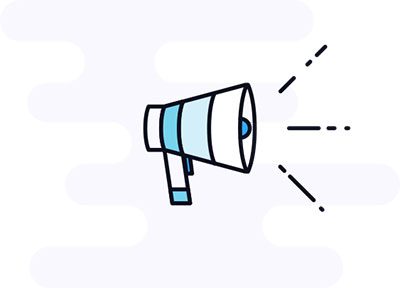 In order to bring about change, we will tell you the story.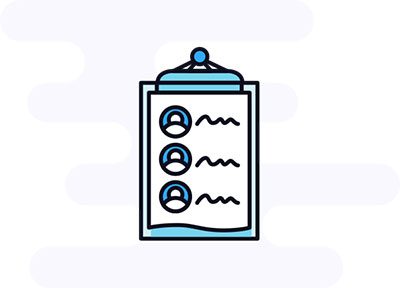 Weekly print, audio, and video news of the TAG movement.
Since being granted clemency, Alice has committed her life to helping others and continuing to fight for criminal justice reform for the women and men who are still incarcerated. Through her leadership of TAG, Alice has devoted herself as a force for good, creating a cultural shift for restorative justice.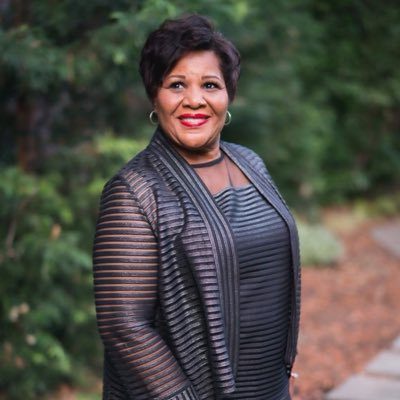 Alice Marie Johnson
Founder & Chief Executive Officer
It has been said that from one spark a flame can burst. Alice Marie Johnson's release from prison has been described as a spark that burst into an unstoppable flame which swept across partisan lines and gave hope to prisoners and many others. Her face has become the face of criminal justice reform.
For years, Alice lived a normal life with no prior criminal record. She was a manager at FedEx, a wife, and a loving mother. But, after an emotionally and financially tumultuous period in her life, and with few options, she made a terrible mistake and became involved in a drug conspiracy. Even though she played a minor role, she was convicted of attempted drug possession in 1996 and sentenced to a mandatory life plus 25 years sentence.
There's a legend about a very unique bird called the phoenix. The phoenix is said to live for centuries, then it burns itself on a pyre and rises from the ashes anew to start another cycle of life.
Alice Marie Johnson went through the fire during her nearly 22 years of incarceration. While in prison, she arose anew by creating plays, teaching classes, becoming a hospice volunteer, being a mentor to broken women, coordinating a first ever Special Olympics for prisoners, and becoming an ordained minister.
Alice tagged everyone she met in prison to take action for good including the prison staff and inmates. Her spirit of excellence had a domino effect as the positive cultural change became very noticeable in the prison. Her impact would be life changing, especially for the women who were being released back into their communities. Locked behind bars she became a leader and inspiration for many.
On June 6, 2018, United States President Donald Trump commuted her sentence after more than two decades in prison at the behest of Kim Kardashian West, who had taken up her cause.
Since leaving prison, Alice has committed her life to helping others. While she is currently focused on bringing more deserving men and women home from prison, she has positioned herself as a cultural and social leader.
Alice created the Taking Action for Good (TAG) Foundation as a movement with the belief that everyone has the ability to TAG and challenge others to do the same. It is with this vision and passion that Alice will continue to be a national and international leader in this movement, focusing on how she can empower, inspire, and lift up all people no matter their current lot in life, to take action for good. Now, you have been tagged!​
Taking Action for Good - Board of Directors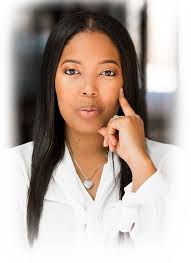 Brittany Barnett
President
Brittany is an attorney and criminal justice reform advocate. She co-founded Buried Alive, which has come to national attention for its efforts to litigate the release of many deserving people.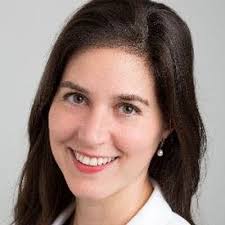 Jennifer Turner
Vice President
Jennifer is an attorney and human rights researcher for the American's Civil Liberties Union. Her work has focused on criminal justice, women's rights, and children's rights. She has authored many reports on important issues.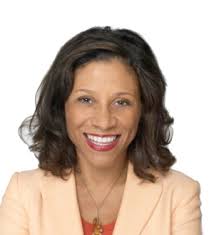 Shawn Holley
Secretary
Shawn is a partner at Kinsella Weitzman Iser, Kump & Aldisert LLP, an entertainment and business litigation firm. She worked as a Los Angeles County Public Defender for many years in the beginning of her career.