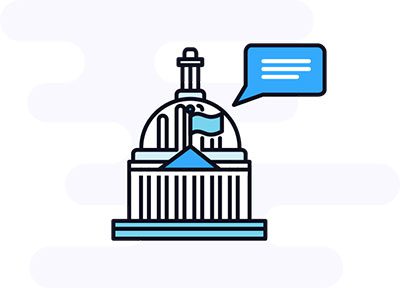 Working to reform laws and bring deserving citizens home.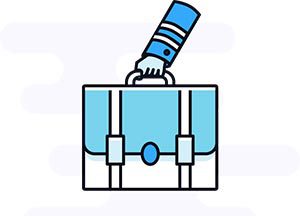 RE-ENTRY SERVICES & Programs
Providing needed resources to returning citizens.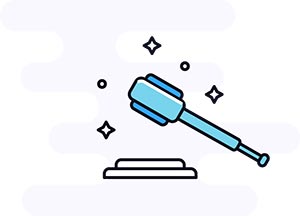 SCHOLARSHIPS & EDUCATION PROGRAMS
Providing financial support for exceptional students.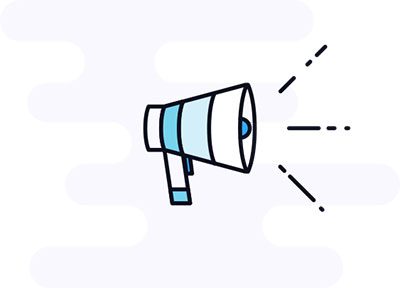 In order to bring about change, we will tell you the story.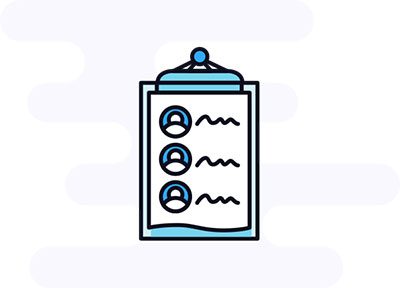 Weekly print, audio, and video news of the TAG movement.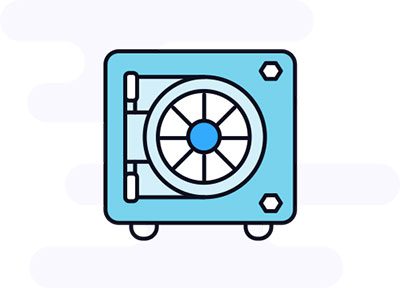 Recognition of exceptional people changing the world. 
Since being granted clemency, Alice has committed her life to helping others and continuing to fight for criminal justice reform for the women and men who are still incarcerated. Through her leadership of TAG, Alice has devoted herself as a force for good, creating a cultural shift for restorative justice.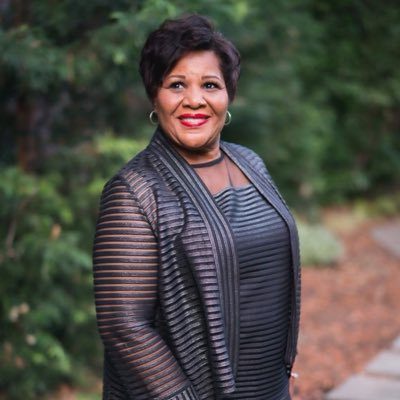 Alice Marie Johnson
Founder & Chief Executive Officer
It has been said that from one spark a flame can burst. Alice Marie Johnson's release from prison has been described as a spark that burst into an unstoppable flame which swept across partisan lines and gave hope to prisoners and many others. Her face has become the face of criminal justice reform.
For years, Alice lived a normal life with no prior criminal record. She was a manager at FedEx, a wife, and a loving mother. But, after an emotionally and financially tumultuous period in her life, and with few options, she made a terrible mistake and became involved in a drug conspiracy. Even though she played a minor role, she was convicted of attempted drug possession in 1996 and sentenced to a mandatory life plus 25 years sentence.
There's a legend about a very unique bird called the phoenix. The phoenix is said to live for centuries, then it burns itself on a pyre and rises from the ashes anew to start another cycle of life.
Alice Marie Johnson went through the fire during her nearly 22 years of incarceration. While in prison, she arose anew by creating plays, teaching classes, becoming a hospice volunteer, being a mentor to broken women, coordinating a first ever Special Olympics for prisoners, and becoming an ordained minister.
Alice tagged everyone she met in prison to take action for good including the prison staff and inmates. Her spirit of excellence had a domino effect as the positive cultural change became very noticeable in the prison. Her impact would be life changing, especially for the women who were being released back into their communities. Locked behind bars she became a leader and inspiration for many.
On June 6, 2018, United States President Donald Trump commuted her sentence after more than two decades in prison at the behest of Kim Kardashian West, who had taken up her cause.
Since leaving prison, Alice has committed her life to helping others. While she is currently focused on bringing more deserving men and women home from prison, she has positioned herself as a cultural and social leader.
Alice created the Taking Action for Good (TAG) Foundation as a movement with the belief that everyone has the ability to TAG and challenge others to do the same. It is with this vision and passion that Alice will continue to be a national and international leader in this movement, focusing on how she can empower, inspire, and lift up all people no matter their current lot in life, to take action for good. Now, you have been tagged!​
Taking Action for Good - Board of Directors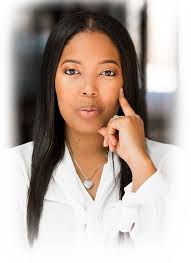 Brittany Barnett
President
Brittany is an attorney and criminal justice reform advocate. She co-founded Buried Alive, which has come to national attention for its efforts to litigate the release of many deserving people.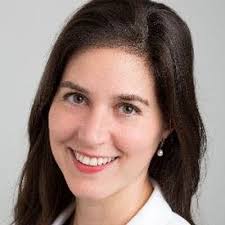 Jennifer Turner
Vice President
Jennifer is an attorney and human rights researcher for the American's Civil Liberties Union. Her work has focused on criminal justice, women's rights, and children's rights. She has authored many reports on important issues.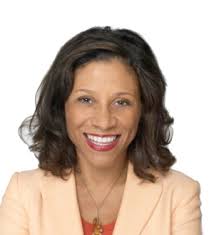 Shawn Holley
Secretary
Shawn is a partner at Kinsella Weitzman Iser, Kump & Aldisert LLP, an entertainment and business litigation firm. She worked as a Los Angeles County Public Defender for many years in the beginning of her career.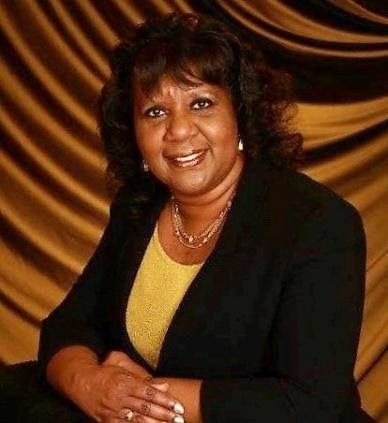 Patricia Boggan Taylor
Program Manager, Criminal Justice Reform Division
Patricia Boggan Taylor spent twenty eight years in management with the United States Postal Service and retired as Postmaster of Jackson, Mississippi after a thirty year career. She made history as the first African American to be promoted to this title. She was the recipient of numerous leadership and achievement awards during her career.
Patricia received a Bachelor of Science degree from Jackson State University where she studied Biology and Psychology. She is also a graduate of the distinguished Advanced Leadership Program with the United States Postal Service.
Patricia's path to becoming a criminal justice reform advocate was inevitable after years of witnessing firsthand the impact that unfair sentencing has on families and communities. While attending criminal justice conferences and prayer vigils, she met and spoke with many other families whose stories echoed the same pain and distress of her family.
Patricia's work history includes years of experience in hiring, training, and job placement. She has a natural gift in helping and exalting others. Her strong desire to help others to reach their full potential goes hand in hand with the vision and mission of the TAG Foundation.
Her extensive travel with Alice Marie Johnson as a Publicist and Assistant has reaffirmed her commitment and desire to become an active part of the solution for criminal justice reform.
Patricia is a member of Mt. Nebo Baptist Church where she is active in many church ministries. She is a member and past local chapter president of Alpha Kappa Alpha Sorority, Incorporated. She is the current president of the Mississippi Retiree Chapter of the United Postmasters and Managers of America. She is a member of the Jackson State University National Alumni Association as well as the JSU Sonic Boom Alumni Association.
Patricia enjoys a busy schedule doing volunteer work with various non-profit organizations. In her leisure time, she enjoys creative writing, reading, crafting, traveling and spending time with her family.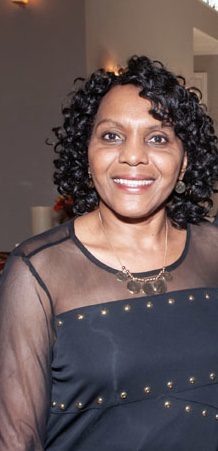 Dolores Hill
Program Manager, Education Division
Dolores Hill has been with TAG since its inception in 2020. She serves as the Program Manager for the Education/Scholarship Division. She identifies high school seniors that are taking action for good and uses storytelling and media to highlight their stories. She manages the scholarship application process, in order to reward the most worthy candidates.
While her sons were in high school, she served as the PTSA treasurer and assisted high school students with the college admissions and scholarship application process. Her work experience includes being a Publicist/Executive Assistant for Alice Marie Free, LLC. She travels to all speaking engagements with Alice Marie Johnson, as well as schedules and arranges the logistics for the speaking engagements. She reviews and negotiates contracts. She responds to correspondences via email and telephone calls. Works with local and international media to schedule speaking engagements and interviews. Participates in conference calls and meetings via Zoom and in person. Organized a four hundred person "Call to Action" gala that highlighted the accomplishments of Alice Marie Johnson and the work of other criminal justice advocates.
As a Criminal Justice Advocate, she participated in a candlelight vigil at the White House to bring attention to unfair sentencing and the need for clemency. She stood with families of incarcerated individuals and other advocates in front of the Justice Department in Washington, DC to display signed petitions and the faces of loved ones that deserved clemency. Meets with family members of incarcerated individuals. Assists newly released individuals from prison with reentry into society. Works with other criminal justice advocates to bring attention to the need for criminal justice reform and participates in scheduled criminal justice events. She occasionally does interviews regarding the impact on families of incarcerated individuals.
Prior to her retirement from FedEx, she was an E-Commerce/EDI Analyst for twelve years. Mrs. Hill holds a bachelor's degree in Finance from Jackson State University. She lives in Memphis, TN with her husband and is the mother of three adult sons.
Michael Searle
Director of Operations